SafetyMed provides comprehensive protective equipment from the best manufacturers. Your inventory will be serviced and monitored by our professionals.
PPE Components:
Apparel
Apparel Services
Ear Plugs
Fall Protection
Flame Resistant
Hard Hats
Heat Stress
Gas Detectors
Glasses
Gloves
Respirators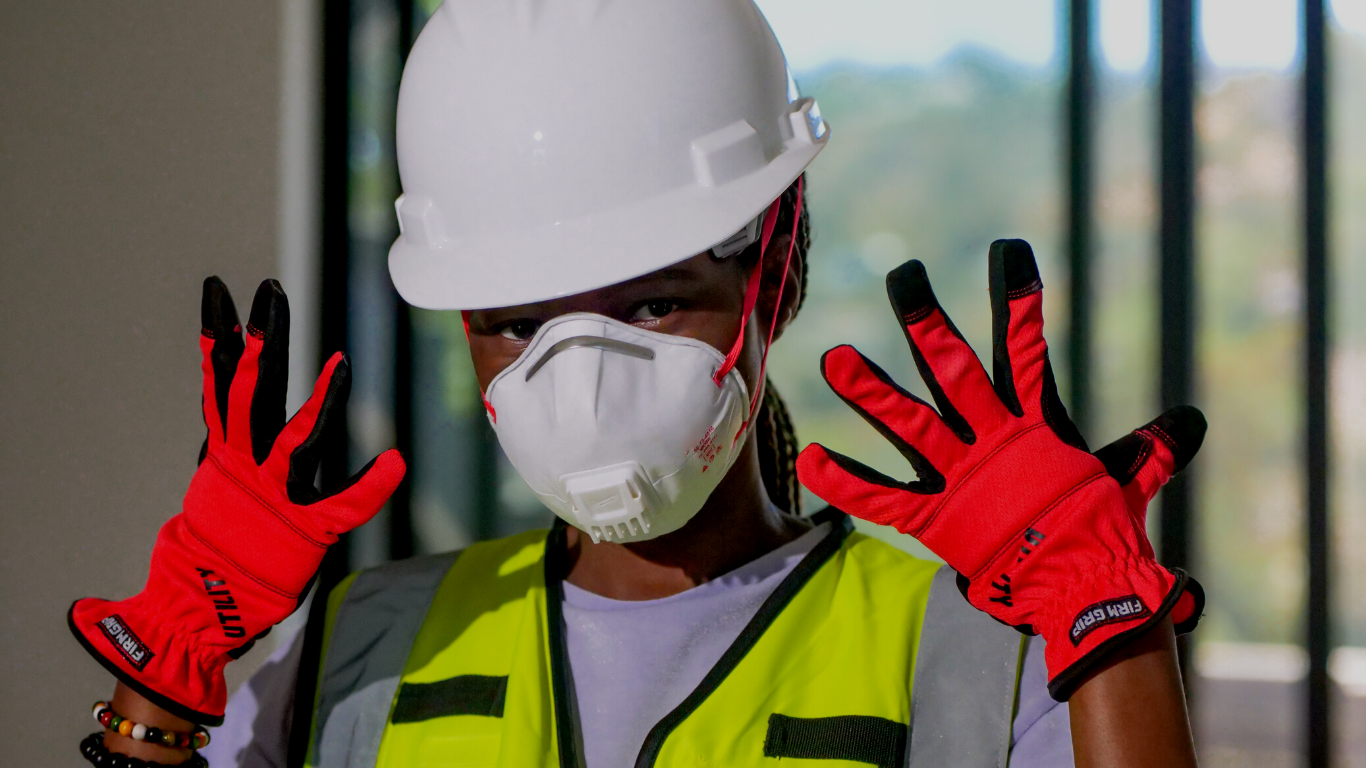 Select from a variety of products.

Regulatory
SafetyMed will meet the requirements and help you select the best PPE for your business.
• Eye Protection
• Fall Protection
• Gloves
• Hand Sanitizer
• Head Protection
• Hearing Protection
• Respiratory Protection (masks, etc.)
• Safety Apparel
REQUEST A QUOTE ONLINE TODAY!
Fill out the form to receive a customized quote for all your first aid and safety needs.
Join our newsletter!
Sign up to receive important updates on new product announcements, special promotions and more!