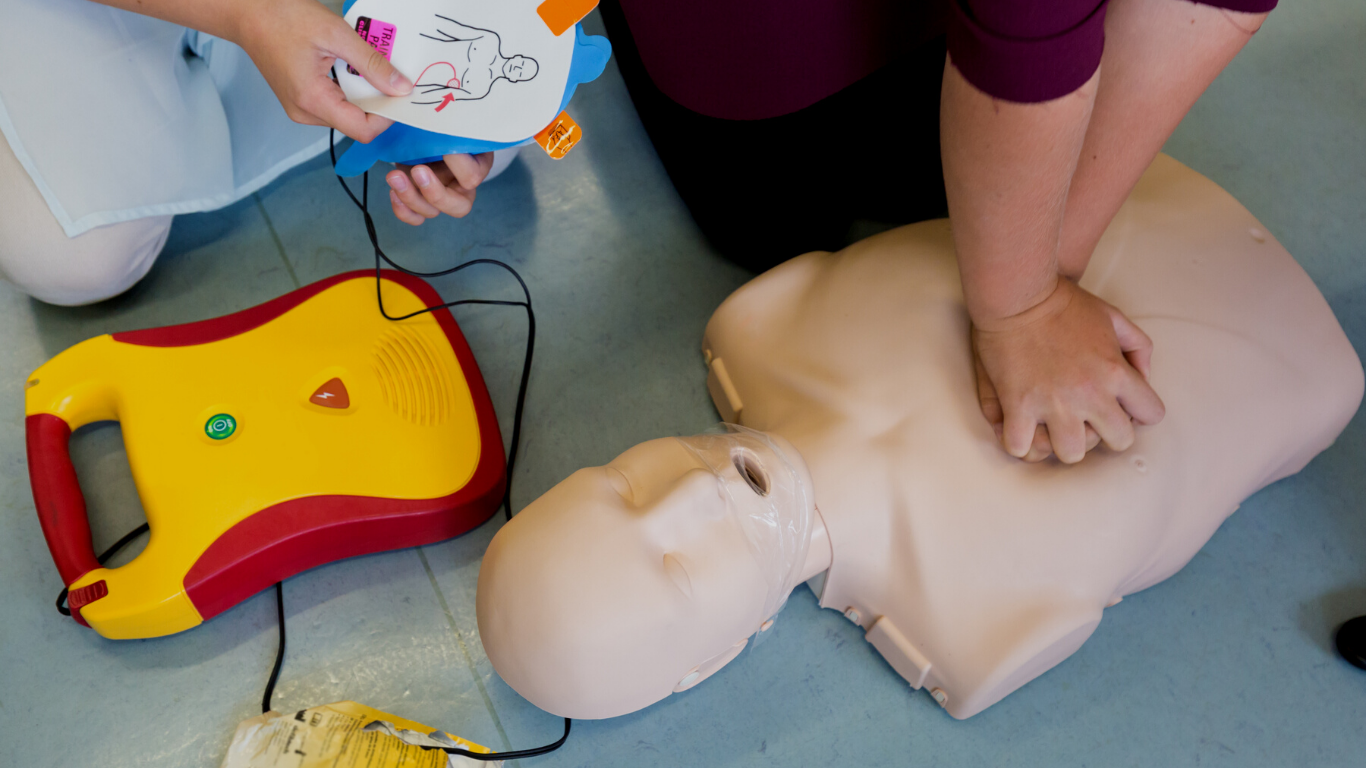 SafetyMed offers a wide array of classes in multiple mediums- delivered and facilitated to meet your needs.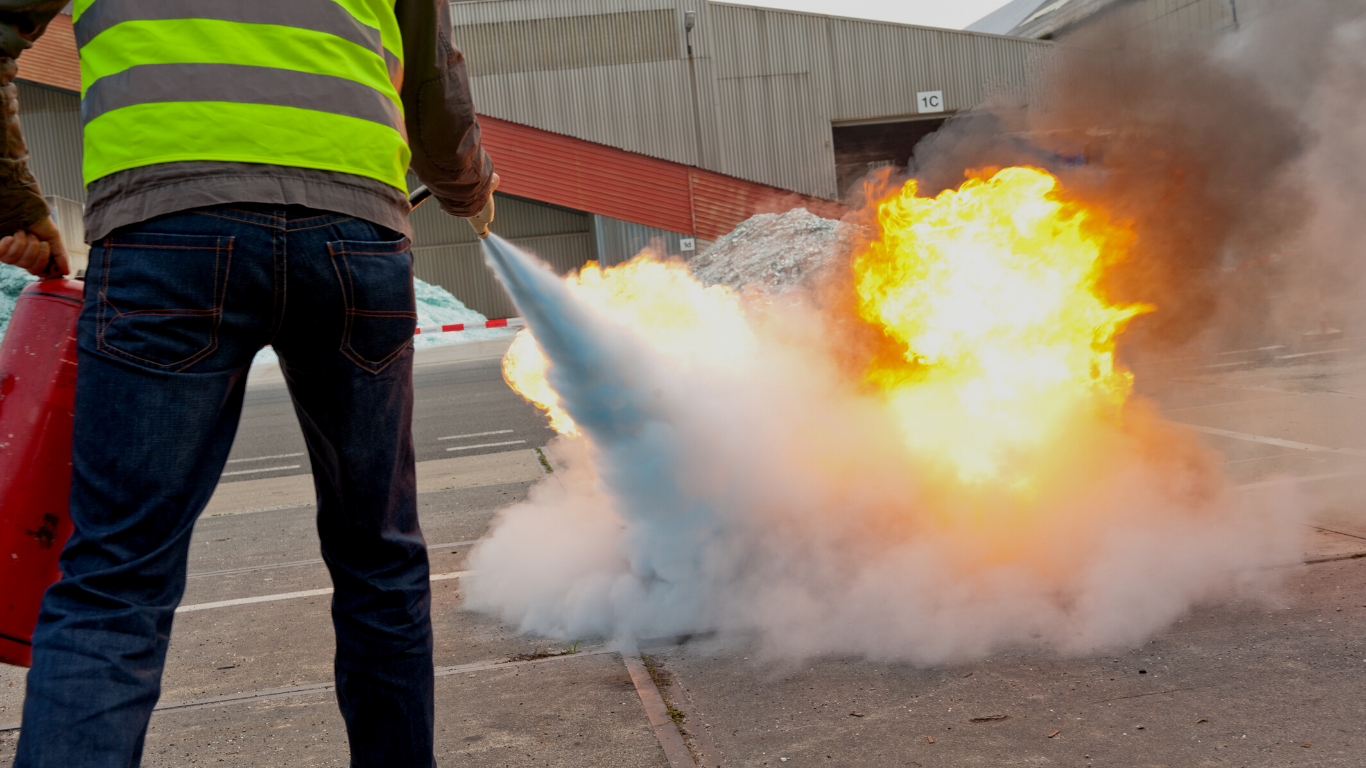 Look at some of our popular training topics:
Bloodborne Pathogen
Confined Space
Fall Protection
Fire Extinguisher
First Aid, CPR, & AED
Forklift
Hazard Communications/GHS
Lockout/Tagout
PPE Training
Respiratory/Fit Testing
Customized Training Available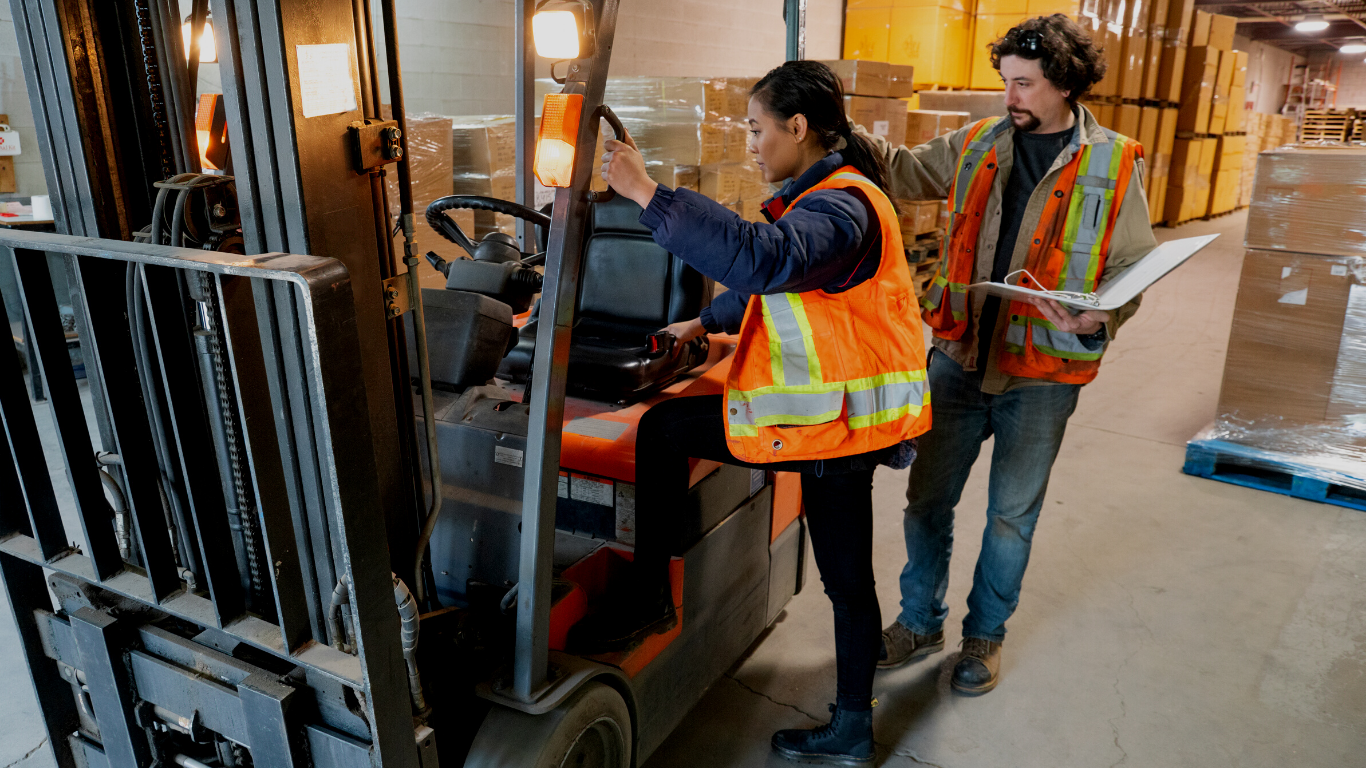 Regulatory
SafetyMed will distribute training in an engaging, customized way for you and your team. This gives your team the assurance and aptitude to complete any job safely.
REQUEST A QUOTE ONLINE TODAY!
Fill out the form to receive a customized quote for all your first aid and safety needs.
Join our newsletter!
Sign up to receive important updates on new product announcements, special promotions and more!